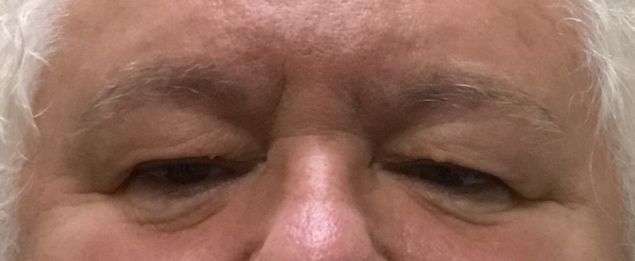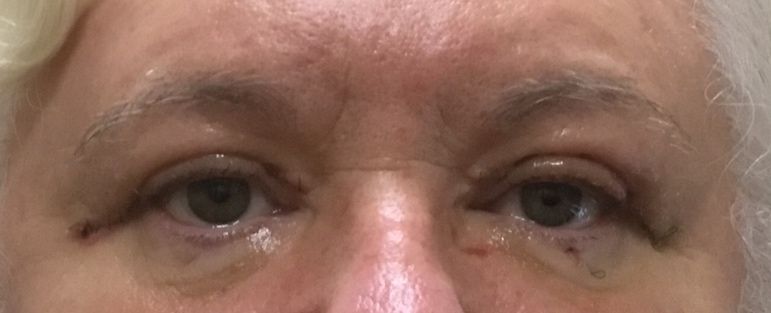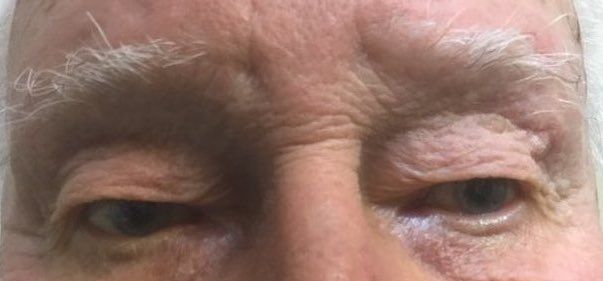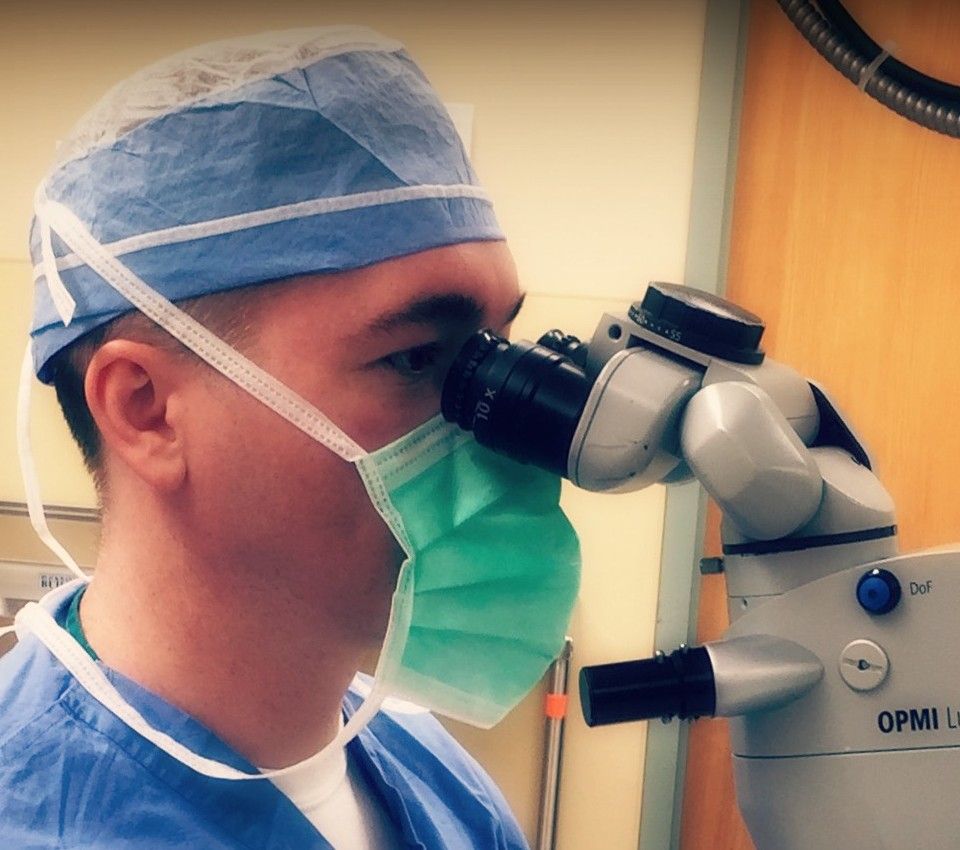 There are a variety of conditions that can cause eyelid problems. However, the most common cause of drooping eyelids is aging without the involvement of any disease. Some drooping eyelids are due to allergies. Steroids or antihistamines may be able to help treat. Determining if the condition affects one or both eyelids helps in identifying the cause of the eyelid problem.
Dr. Ruttig has performed over 1,000 lid surgeries during his career. These are performed at Twin Cities Hospital in Niceville, Florida. They can also be performed in-office depending on the severity of the condition.
Common Eyelid Conditions:
Blepharitis is an inflammation of the eyelid margin, a skin problem affecting the eyelids. It may be caused by bacteria or by other skin conditions such as skin allergies or eczema.

Eyelid Ptosis causes a drooping of both upper or lower eyelids. If the eyelids have excessive drooping, this can create peripheral vision problems. The doctor may perform a surgery called Ptosis Repair to provide relief.

Dermatochalasis is an excess of skin in the upper or lower eyelids also known as 'baggy eyes'. The doctor may perform Blepharoplasty surgery to remove the excess skin which in affect will not only improve vision but also the appearance.

Brow Ptosis is when the eye muscles lose their ability to lift the eyelids fully, and may cause a decrease in peripheral vision. The eyebrow can appear pulled down and is corrected by brow lift surgery.

Cysts are a condition where a lump will appear on the eyelids or around the eyes. Some eyelid cysts are caused by an infection which can be painful. If the infection is left untreated long enough, it can adversely affect vision.

Ectropion is a condition in which an eyelid turns outward causing dryness or irritation, while Entropion is when an eyelid turns inward making eyelashes and skin rub against the eye surface. Surgery may be needed to fully correct these issues.